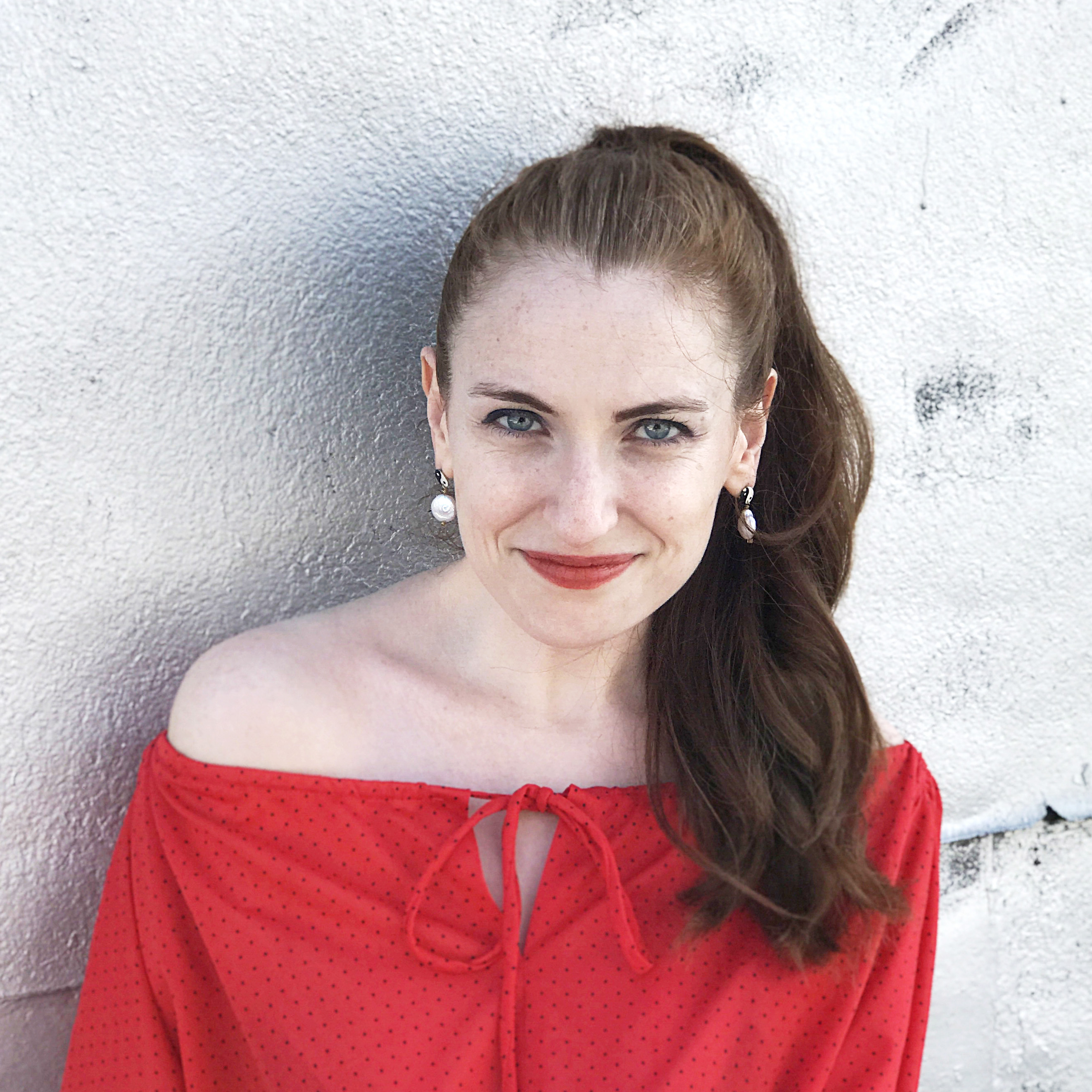 I am a Canadian visual storyteller illustrating the nuances of life through humor, pop culture references, and sly observations.
I am the author of In a Daze Work and Who Do You Think You Are, as well as a humor contributor to The New Yorker. In 2017, I received the Society of Illustrator's Silver Medal of Excellence (for this illustration).

Join me on Patreon, where I share new comics and work.